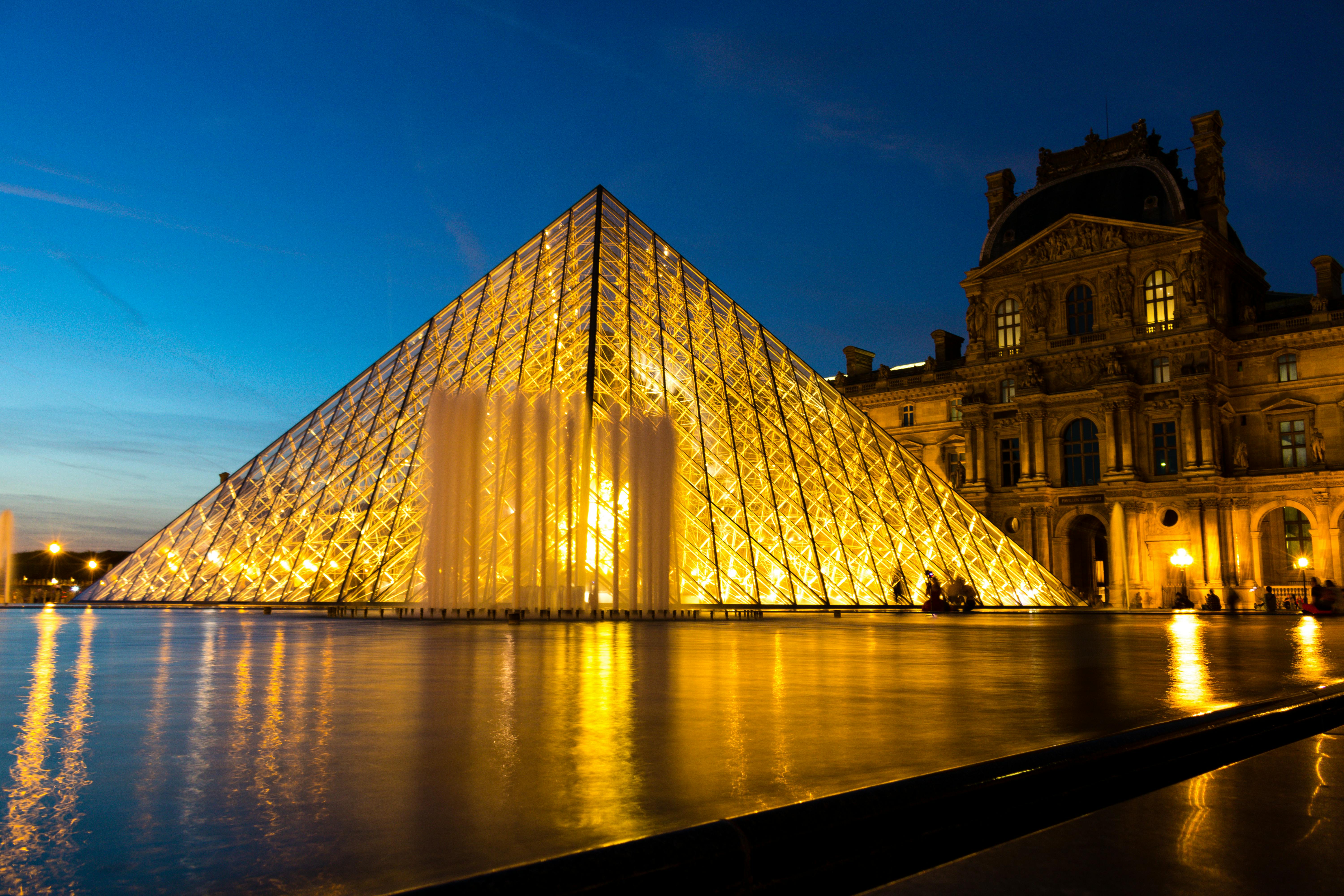 If you want to see Leonardo da Vinci's Mona Lisa then you have to go to the Louvre in Paris
What is the best place for a holiday? A place I have been to many times, so it's off my bucket list. Paris, the capital city of France, with its population of 2 million, I rate it, as do so many others, as the most romantic and best city in the world.
This post contains affiliate links that I earn a small commission from at no cost to you. 
Love is in the air is not just a song, it is a place
I may not speak French, but as soon as I land in the city, I can already feel that love is in the air. Mixed in with a foodies paradise, café culture and a long list of remarkable landmarks, it feels like a place you don't want to leave.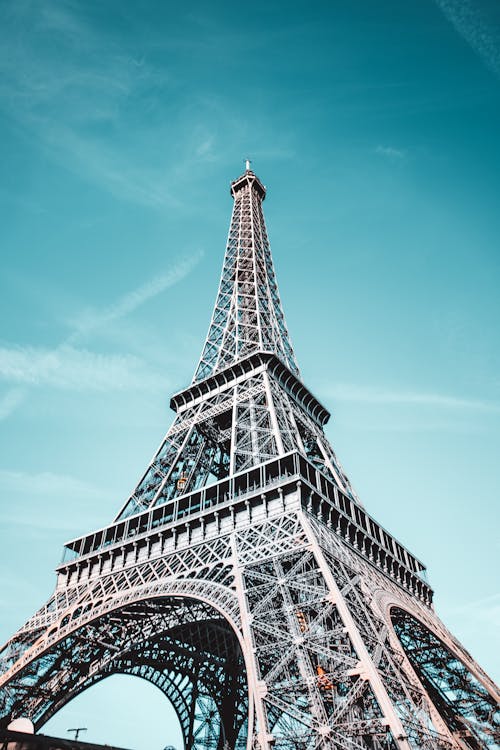 Even before I get to my hotel I have to visit the nearest bakery, to get some freshly made bread which can be made into a sandwich of appetising salami and cheese. Or maybe a lighter snack if I am going out for a meal later – a croissant and a coffee. And did I forget to mention, a bottle of cheap French plonk for any emergencies.
Unpacked and ready to go
Once you have unpacked and showered in your hotel, your next plan of action is to start thinking about a nice restaurant meal to round off the evening.
If you are with a partner or friend, that might take some time, as there is such a wide choice, you are never going to agree on anything.
My tip is to leave the hotel and just roam around the city until you find something that catches your eye and fits in with your budget. It is also the time to go to the Metro and get yourself a travel card so that you have it for the next day. Travelling by Metro is the cheapest, easiest and fastest way to get around Paris. The Metro starts running every day – including public holidays – from around 6am and stop at 12.45am (from Sunday to Thursday) or at 1.45am (on Friday and Saturday).
Check out the neighborhood and get your bearings
After a good meal, it's always good to work out your bearings, unless you haven't done so already. Where's the nearest tube or bus station to start your next day's adventure.
Then when you get back, you can start working out your next day's itinerary. If you want to go to the big sites, it may be useful to buy your tickets online, so that you don't have to spend time queuing the next day.

If, for example, you are planning on seeing a specific play in a theatre which is very popular, I would strongly recommend buying the tickets weeks before your arrival, so that you get the seats that you want.
Comedy about the English people
Not being French speakers, a few years back, we went to see a play written by a French guy, which was in English. It was a comedy, where he took the Mickey out of the French and English. It was extremely funny and entertaining, and he allowed the audience to do selfies with him after the show.
When it comes to landmarks, the Eiffel Tower, which attracts more than six million visitors a year and is known worldwide, has to be your number one Paris destination.
Dominates the landscape wherever you go
Built by engineer Gustave Eiffel in 1889, you can't miss this 324 metres high iconic structure which dominates the Paris landscape. Even if you don't get to the summit of this architectural masterpiece, you can get some amazing selfies from ground level. If you visit during the day, make sure you come back in the evening for even better selfies.
The next port of call has to be the very Gothic Notre Dame Cathedral. Built in 1345, it is regarded as one of Europe's finest cathedrals and it will really blow you away, even if you are not religious or a Christian.
If you've heard of the hunchback Quasimodo, he climbed the north tower of the Cathedral. I've not done it myself as I don't like heights, but you might want to follow in his big footsteps.
If like me you are an art lover and want to wander around a gallery or two, The Louvre is a must. That's where I saw Leonardo da Vinci's Mona Lisa. However, there's plenty more to see, about 35,000 works of art, if you don't want to see this miserable lady.
Breath-taking Versailles should be top of your list
If you want to stretch your legs, just joking, you can take a train from Paris and it takes 60-90 minutes, to The Palace of Versailles. It is about 13 miles west of Paris, the former home of King Louis XIV. The gardens are particularly spectacular and you can spend hours getting lost in them.
They are also good for taking beautiful landscape shots, though when we went they were doing some gardening, and this little truck in the far off distance was the only blemish on our near perfect picture. I am sure when you go it won't be there.
French capital can get busy with tourists
Paris is not just landmarks but has a wealth of places that attract more than 15 million people a year so you might want to escape the tourist trap and venture into unknown territory and get the authentic experience, and not the touristy one. If not, check out the bohemian neighbourhoods of Montmartre, Canal Saint Martin, and Bastille.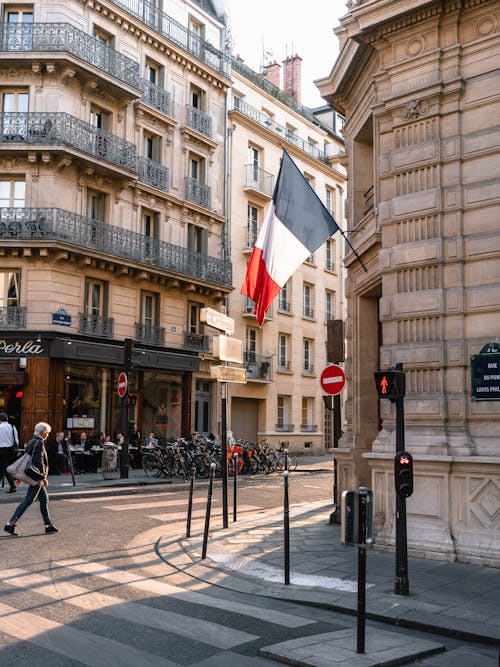 If you can, try and learn a bit of French, as you may get rebuffed by some people who don't like the fact that you haven't bothered to learn their language. On one occasion I got on a train and asked an elderly lady if I was on the right train and she started blurting things out in French and then ignored me. But luckily a young chap overheard my conversation and came to our rescue.
The French Riviera mon ami
Where were we going my friend? The French Riviera otherwise known as the  Côte d'Azur – the Mediterranean coast of  south-eastern France. It includes the well-known resorts of Saint-Tropez and Cannes, and the independent micro-state of Monaco. Bon voyage.