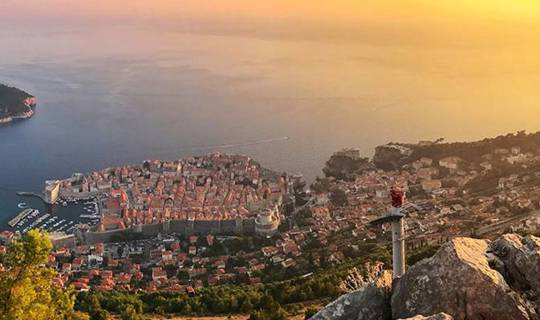 Choosing the right cruise ship for a holiday can be a problem. Here are a few tips to get you on your way.
There are thousands of ships you can go on – booking the one that suits you is all important.
For first timers, a smaller ship will probably be the best. You can navigate your way around it quite easily. A big ship could see you losing your bearings.
Coastline cruise may be your thing in Croatia
The ship's destination is equally important. That will determine how long you will be on the ship. Many people go on short four day booze trips. These can be a disaster and not give you enough time to find out if you really like being on a cruise ship.
You might consider doing a coastline cruise where you don't go too far out into the open sea. The ideal way to experience the stunning Dalmatian coastline – explore Croatia's picturesque islands and historic coastal towns on the Adriatic Sea on an exclusively chartered cruise ship.
Or you could opt for something more adventurous like  an Alaskan cruise.
Fourteen nights on the boat will determine if cruise ships are for you. This can be ideal as one week is spent at sea and the other week on dry land.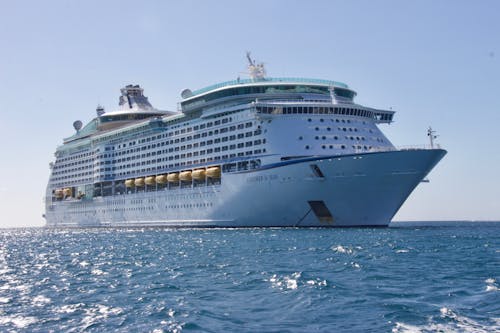 Check out the special deals and exclusive offers
Another thing to consider is finding out which cruise lines have fixed dining, and which have flexible options. Some have a strict dress code, while others let you wear what you want.
Don't just focus on price. You might regret going for a cheap option if it's a very special occasion. Sometimes you might want to push the boat out literally and get a bit of luxury.
Check out any special offers that cruise liners may give you such as drink, dining and photo packages that capture your special moments.
Where is your cabin going to be? Upper or lower deck?
It can be good to look at the things that matter for you most on the cruise like where you want your cabin to be on the boat. For example, they do say that it's best to be at the back of the ship when there is bad weather than at the front or mid-ship, as you will notice more movement in rough seas.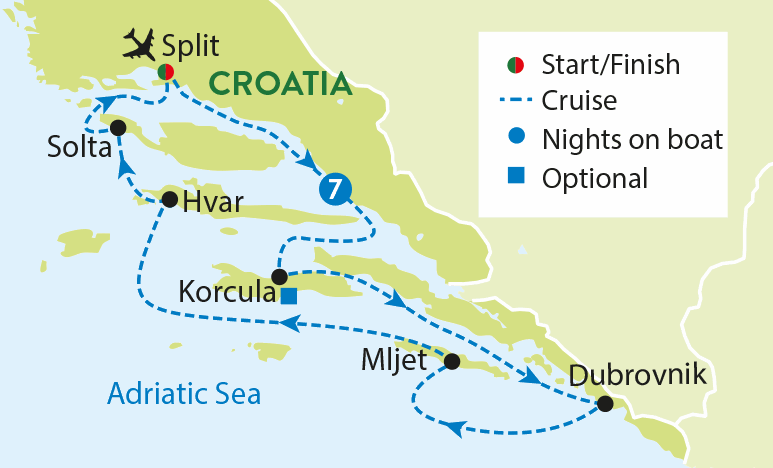 If you'd rather see the sunrise while sailing south or east, staying on the port side is the best place. Choose the starboard side for the opposite situation: sunsets are visible on southbound and eastbound sailings while sunrises are visible on northbound and westbound cruises.
If you want a panoramic view, then the higher the deck you choose, the better the chance of a better view. Many ships have suites and cabin categories on the upper decks for that reason.
Make it a short blast of the whistle
Seven or more short blasts of the ship's whistle followed by a single long blast known as a code 7 warns passengers to gather at their muster stations. "Delta" signifies damage to the cruise ship; "Papa" means pollution or oil spill; "Sierra" calls for a stretcher. "Priority 2" is a leak on the vessel.
There are things you will like on a cruise ship and things that you won't. You could consider hooking up with a cruise agent who can help you.
Your first cruise might cost you an arm and a leg, but there are offers around where you can get two cruises for the price of one.
As an affiliate, I earn a small commission from any purchases which does not affect you.