For those of you who believe you can get a better deal on your own rather than going to a high street travel agent, look no further than WayAway. Not only can they get you a better saving, but unlike some airlines who give you points and air miles, this all-in-one app provides you with cash back.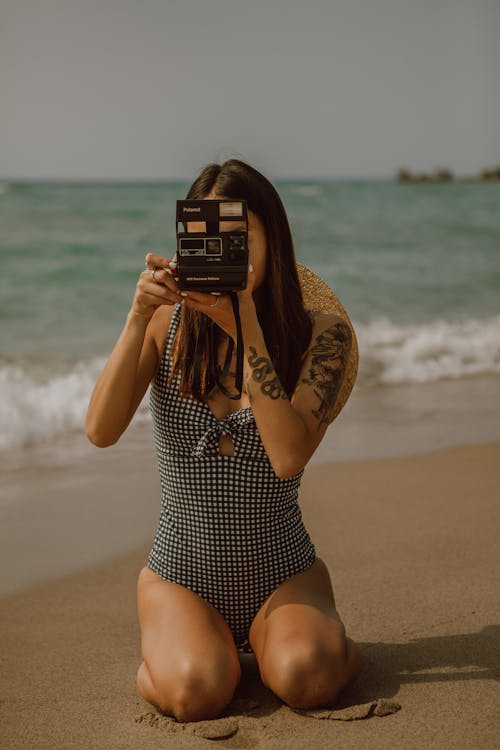 Great comparison site and fantastic last-minute deals
And what's good about it, you not only get a price comparison on numerous flights,  the app provides you with a travel alert service for last minute deals.
For example, I was looking at one flight from John F Kennedy Airport in New York going to Lisbon in Portugal, and I could have got an economy ticket for less than $850 dollars by flying Air France.
Tickets for less than $1,000
The average price at the time was a touch over $1,000 dollars. Another example where I could have been flying in August was John F Kennedy Airport New York to London Heathrow, would have cost me $943 dollars flying Virgin Atlantic.
The app is also good because it gives you information relating to tourist places of interest – travel tips – places of interest for specific groups such as LGBT customers – current popular holiday hotspots.
There is also a special feature called Hidden Gems which has been put together by locals and much, much more.
Easier than trawling through a whole bunch of websites

The other great thing about the travel app is that once you've booked your flight, you can start looking for good deals on hotels, rental cars, tours and attractions, making it so much easier than trawling through hundreds of websites.
Get yourself a Free Membership Plan
Once you are a member of WayAway Plus, you can get cash back on numerous travel services. The WayAway Plus Membership Plan is free for seven days, then you pay an annual subscription of $44.99.
Book a flight, hotel and car rental and off you go
By booking a flight, hotel and car rental, you can usually earn enough cashback to pay for that annual subscription.
The growing list showing how much cashback you can get from using these services:
Flights: up to 5% Booking.com: up to 10% Kiwitaxi.com: 10% Tiqets.com: 7% Rentalcars.com: 5% GoCity: up to 3% Klook: up to 7% Viator: 6% Hostelworld: up to 6% AirHelp: 10% GetYourGuide: 8% BlueRibbonBags – promo codes for 15% off
The pros of using this travel app are WayAway too many:
It has an all-in-one platform for potential users to plan their flight, hotel, tour, rental car, all in one place.
Good comparison site showing the many deals on offer.
Provides a secure payment system, accepting all major credit cards.
It is use-friendly, making it easy to navigate.
When you sign up for the WayAway Plus Membership Plan, you get cash back on any deals that you purchase.
If there are any cons, here they are:
It's a relatively new company, set up in the middle of last year (2022).
The WayAway Plus Membership Plan is free for seven days, then you pay an annual subscription of $44.99.
If you collect points from one particular airline then this is not for you.
This post contains affiliate links that I earn a small commission from at no cost to you. 
In conclusion, WayAway  is a great way to find cheap flights and hotels, and if you are not one to be tied to any particular airline where you get points, then this is for you. As soon as you book something, you will get some cashback, and that will help you reduce your costs and pay for that next holiday.