Inverness is a city on Scotland's north-east coast, where the River Ness meets the Moray Firth. It's the largest city and cultural capital of the Scottish Highlands.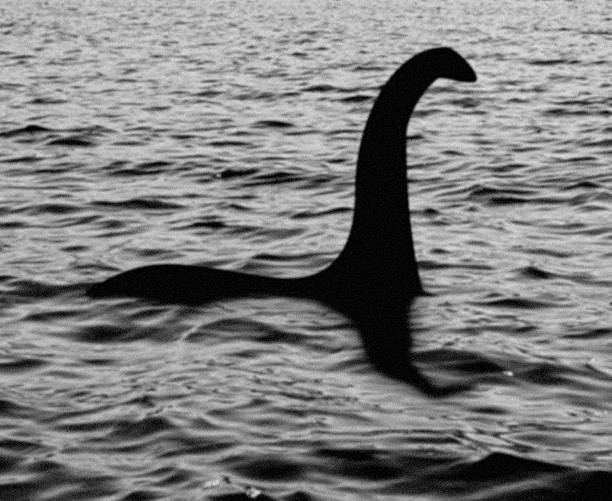 Its Old Town features 19th-century Inverness Cathedral, the mostly 18th-century Old High Church and an indoor Victorian Market selling food, clothing and crafts.
Discover Highland history
The contemporary Inverness Museum and Art Gallery traces local and Highland history.
But Inverness is most famous for the Loch Ness Monster. When I visited a year ago to celebrate my wife's birthday, I didn't see Nessie, but locals do say she exists, though I didn't meet anyone who had seen her.
Nessie as she is affectionately known is often described as large, long-necked, and with one or more humps protruding from the water.
See if you can find the Loch Ness Monster
Popular interest and belief in the creature has varied since it was brought to worldwide attention in 1933. Evidence of its existence is anecdotal, with a number of disputed photographs and sonar readings.
If you are not into looking for Nessie, there are plenty of other things to do. If golf is your thing, you may want to check into the Kingsmill Hotel, Spa and Golf, Luxury Hotel, in Inverness.
This post contains affiliate links that I earn a small commission from at no cost to you. 
Four-star hotel and if golf is your thing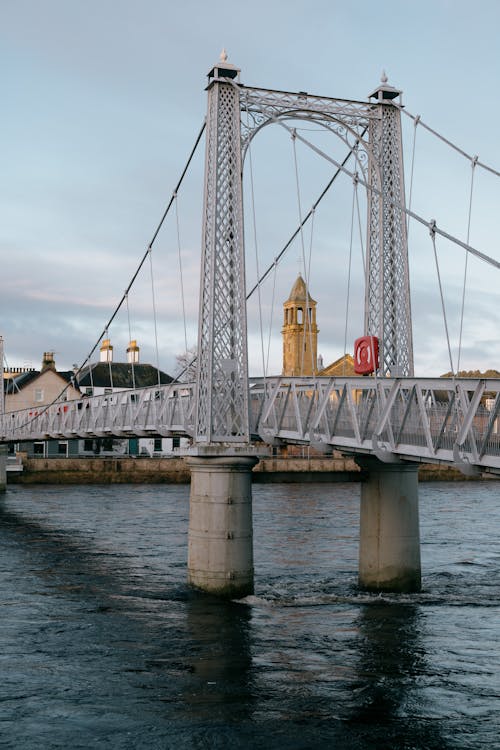 There are plenty of facilities at this four-star hotel to do there and you can even bring your kids and dog with you. Enjoy their swimming pool and leisure club, or take a walk in their private landscaped gardens.
The big battle between the Scots and English took place in this area
I love history so went to the Culloden Visitor Centre and walked on the grass where the famous Battle of Culloden took place. On April 16, 1746, the Jacobite army of Charles Edward Stuart was beaten by a British force led by Prince William Augustus, Duke of Cumberland.
Look out for the Northern Lights if you can
If you travel up to the Highlands between September and April look out for the Aurora Borealis – otherwise known as the Northern Lights.
There are plenty of shops in Inverness where you can have a kilt made. Also, don't forget to get a nice Scottish malt whiskey. Inverness from London by train is 10 hours 33 minutes, or by plane 1 hour 33 minutes.
For more information see contact details
You can find out more about Inverness on visit Scotland.com Photo credit: Bridge in Inverness taken by Sinitta Leunen