Tourists out and about enjoying a guided tour holiday.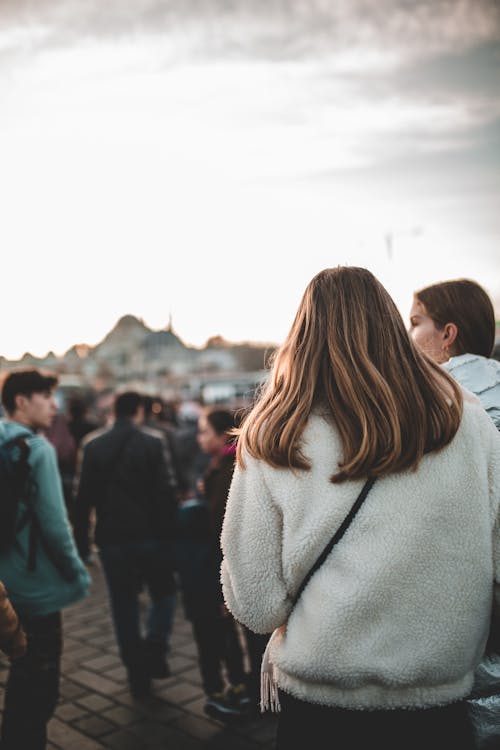 Photo: Musa Ortaç
You have been working your socks off all year and it is time for a holiday. The question now arises. Do I want to travel independently or go on a guided tour? Here are the pros and cons of going on a guided tour. YOU decide.
Before we get into the nitty gritty, here are some statistics to show how the world's general public feel about it. In 2022, 74% of people went solo as they wanted to see the world and didn't want to wait for others.
63% of people wanted to do what they wanted when they wanted. 73% wanted to travel independently vs. 50% who wanted to travel on a group tour.
So, what is a guided tour?
A guided tour is best described as where you pay a tour company a fee and they do everything for you. They organise your ticket, the places you will visit including a guide who will show you places of interest. They provide you with hotel accommodation and catering.
Three reasons why a guided tour is a good thing:
You will make friends – Make sure you go with a tour that fits your age group. Tour companies for young people include: Contiki, Italy on a Budget Tours, G Adventures, One Life Adventures and Tru Travels. Tour companies for seniors include: Elder Treks, EF Go Ahead Tours, Newmarket Holidays and Travelstride. You will be visiting places together, sharing your experiences together, eating together, and who knows, making friends forever. You definitely won't be lonely and you are in a safe environment.
Relax and enjoy – you don't have to worry about anything, as everything has been planned for you, from the flight to the places you will go to, and hotel and food. There will be no language problems as your guide will be there to explain everything and answer any questions you have.
Immerse yourself in the culture – you will get to see and learn a lot more because your guide will know where to take you, explain all the ins and outs of local customs and tell you lots of anecdotal local stuff that you may not find in guide books.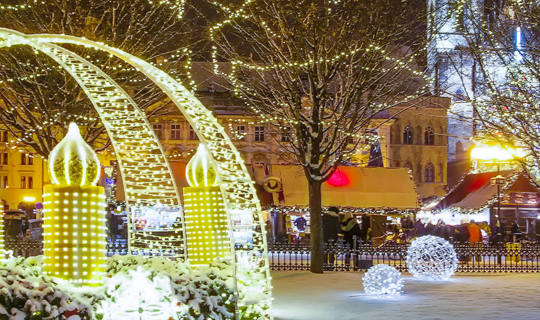 Three reasons why a guided tour is not a good thing:
Expensive – Guided tours can cost more money than independent travel as they charge you a fee for organising everything. If you go independently you can budget by getting a cheaper flight, hotel and go to places and enjoy activities which may be free. If you don't want to go on a comparison site, check out these top companies: booking.com. tripadvisor.co.uk tfl.gov.uk. skyscanner.net. airbnb.co.uk.
No freedom or flexibility – You may want a late night and a longer sleep in the mornings. That won't happen with a guided tour unless you decide to skip a morning. There may be things on the tour that you might not enjoy, or want to spend more time at others.
Lost out on opportunities – When you go solo or travel independently you can explore, get lost, bump into locals who help you find your way, have a laugh and make unforgettable memories. You may get less of that in a guided tour experience.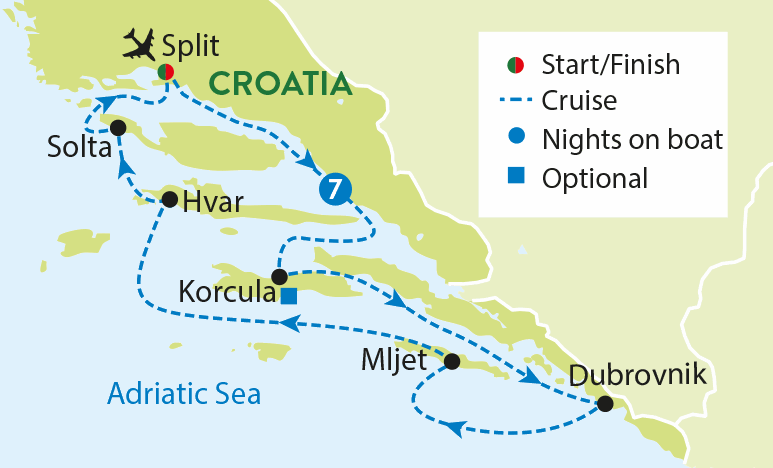 There are a lot of tour companies around. Travelsphere does tours all over the world – Australia, Asia, Europe, North America and festive breaks like Christmas markets in Prague (see picture)  and Krakow. See my article on Croatia with its thousand islands. This holiday includes: return flights, 7 nights on board deluxe 5-star boat, 15 meals: 7 breakfasts, 4 lunches, and 4 dinners.  Eight days from £1,999.00
Whatever you decide, enjoy your holiday. You may want to experiment and do both. There is also the option of ditching a group tour and going for a private or solo tour. If you do, let us know what works out best for you.
Whatever takes your fancy and you choose to buy, I will earn a small commission, which will not affect your price.