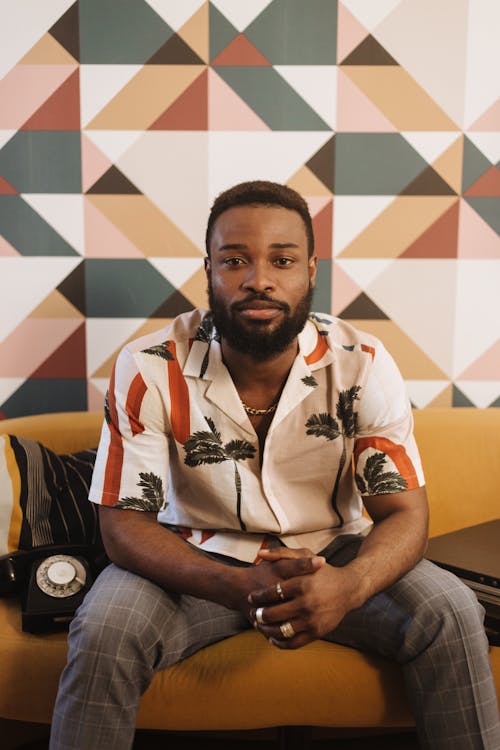 Photo by Ron Lach
IF YOU can't go on holiday due to Covid 19 or some other reason, don't despair. You can always have yourself a virtual holiday – travel anywhere in the world – even go on a virtual space holiday if you wish. It's all possible, and you don't have to leave the house, just sit back and click a button on your TV controller.
This post contains affiliate links that I earn a small commission from at no cost to you. 
Get on the sofa and kick off your shoes
But to do that you need to get yourself prepared. Forget the passport, the travel insurance, the camera, suitcase and all the rest of it. All you need is a good sofa to sit down on and to kick off your shoes. Then you need another shopping list, though hopefully, you may have most of the items at hand.
If you have a good television in front of you, you don't need to buy one. All you need to do is switch it on and put it on internet mode so that you can watch any holiday you want to see on YouTube. But before you do that, you may want to relive some of your past holidays.
Trip to Rockies in Canada
One of my favourites a few years back was a trip to the Rockies in Western Canada on the Canadian train. It was wildly exciting and it was great to view it again, even taking a virtual trip on the train and seeing the landscape and wildlife. I then went on a virtual tour of the hotel, Fairmont Chateau in Lake Louise, and all those great memories started flooding back.
Virtual reality headset gets you right there
If you want to go one step further, get yourself a virtual reality headset. Once you have it on your head, it brings the action right close to you and there are no distractions like biscuits on the coffee table. You can do all sorts of things that you wouldn't dare in real life. Skydiving, bunjee jumping, the list just gives me goose bumps mentioning them. Among one of many things I haven't tried is scary rollercoasters. I'm not keen on heights and rollercoasters make me dizzy.
Be an adrenaline junkie if you are brave enough
So, if you are an adrenaline junkie, you might want to take on the Kingda Ka, probably the tallest and fastest rollercoaster in the world in Six Flags Great Adventure in Jackson, New Jersey, USA. With VR goggles you will almost feel that you are experiencing the full 5 g G-force, travelling at  206 km/h, from a height of 139m, lasting 50 seconds.
Chinese takeaway and cider if doing Great Wall
If you take a so-called 'holiday break' you may want to rustle up some Chinese food if you are planning get back to the TV or VR headset and do the Great Wall of China experience. Or are you going to make a paella and make your way to Madrid and possibly Barcelona. You may want to get a nice cider to go with your meal.
There are lots of small companies making it and you can buy them in box gift sets, so that you can share them with whoever it is you are having your virtual holiday with.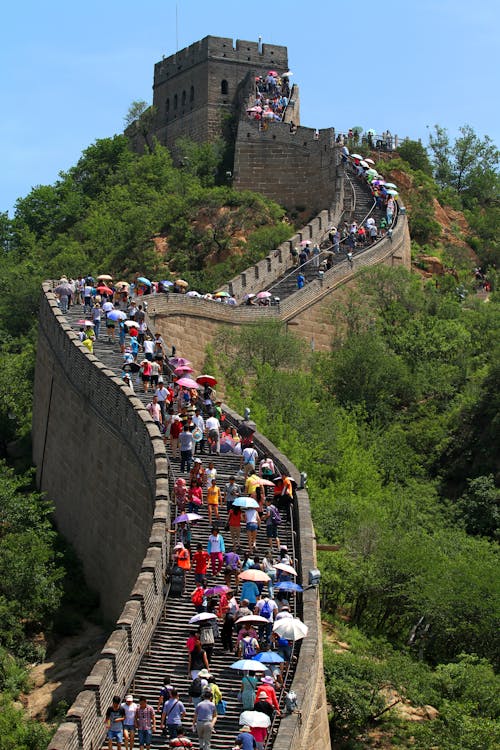 Walking holiday where you do no steps, but just sit back
If you are looking to do a walking holiday, then you could wander on any of the streets of the world with Google Street view. https://www.instantstreetview.com/ I often use this website before visiting people or going on holidays to check out the parking situation. Does the road have free parking, or do I need to pay? How close is the local supermarket to my hotel. Is there a pharmacy close by if I need one? What is the distance from the hotel to the bus or train station?
Watch events happen with your slippers on
You can also virtually watch live webcams of events happening in the world. Last night I went on this website  https://virtualvacation.us/livecam and spent  half an hour in Venice. I then decided on a beach holiday in Santa Monica, USA, watching people walking along the beach with the waves gently hitting the coastline. I went on this website last night and was able to fly into vrious major capital cities of the world, drive around some of the major country's landmarks and even go on a walking tour in Venice and Milan. Lots of zoos around the world do live webcams showing animals. The Isle of Wight is one example, where I watched a lynx and a lion, but there are many others.
Companies that can help with a virtual holiday
If you are struggling to find the virtual holiday of your dreams, then there are companies on the website that can help you out. Some of them are free. You book your holiday at a certain time, and then you can interact with people living in those countries, not only experiencing their culture, but actually being able to ask them questions. Heygo is just one company that provides this service. It's free but they ask for donations.
Like some feedback if you have time to spare
Whatever you decide to do, have a wonderful virtual holiday. We don't expect a card, but if you have a few spare moments, we would love you to give us some feedback. Bon voyage.