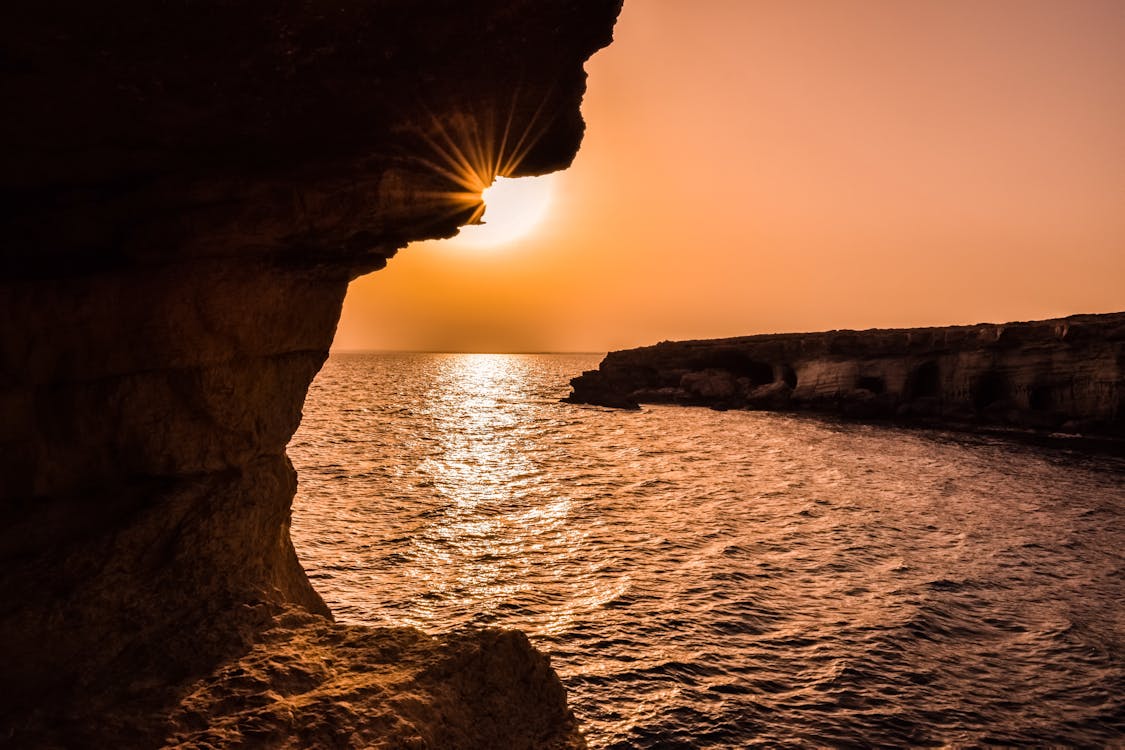 Going away on holiday in November might not sound like a great idea, but it's probably one of the most affordable times, and just before Christmas when prices start to skyrocket.
Not only are flights cheaper but so are hotels and other places that tourists would frequent in the peak season of travel.
So here's your chance to get some last-minute deals at very affordable prices. Here's my top three destinations for November. I hope you like them.
Whatever takes your fancy and you choose to buy, I will earn a small commission, which will not affect your price.
Cyprus
The third largest island in the Mediterranean is Cyprus. Known for being the birthplace of Aphrodite, the ancient Greek goddess of sexual love and beauty, it attracted more than 3 million visitors last year. This ranked Cyprus 40th in the world's tourist popularity stakes.
With its population of 1.2 million, Cyprus has a lot to offer. Apart from having more cats than people, according to legend, it enjoys 320 days of sunshine a year. In November the average temperature is 22 °C.
Troodos Mountains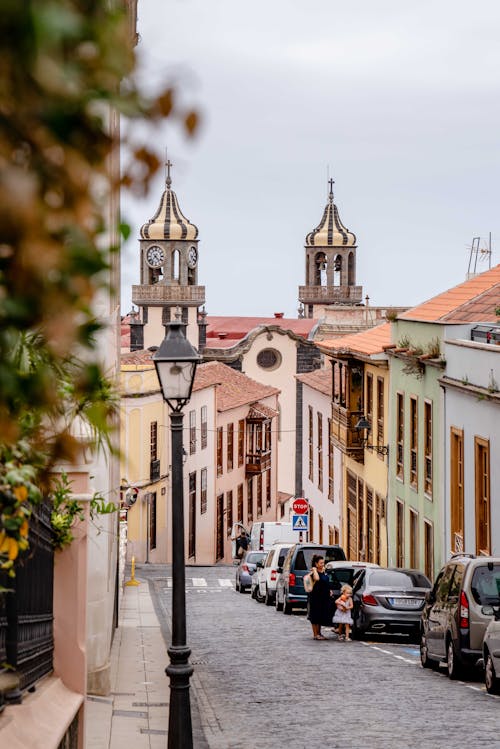 One of the coolest places to visit in Cyprus is the Troodos Mountains. The mountains cover the centre of the island, with Mount Olympus rearing its head at a height of nearly 2,000 metres.
In the winter season you can ski in Sun Valley, in Olympos, or if you are in need of a drink, go to Omodos, and sample its wineries.
Kakopetria
One of the villages you cannot miss while in Cyprus is Kakopetria. It is renown for its fruit orchards, particularly apples, and its vineyards where homemade wine is produced and sold to tourists.
This beautiful village is also a popular summer resort, thanks to its charming character and breathtaking scenery of pine forests that stretch across the Karkotis Valley.
Nicosia
The capital of Cyprus is Nicosia, home to a population of 200,000 and a rich heritage that goes back centuries. Among the best places to visit there is the Byzantine Museum with more than 230 icons dating from the 9th to the 19th century along with the Cyprus Archeological Museum which is the oldest and largest in Cyprus.
While in Nicosia, don't miss out on the Famagusta Gate, which is also known as the Nicosia Walls. It was built by the Venetians in the 16th Century and was originally called Porta Giuliani after its designer.
In North Nicosia is the Selimiye Mosque. It houses the largest and oldest surviving Gothic church in Cyprus. It used to be a Roman Catholic Cathedral which was later converted.
Canary Islands
It is difficult to answer the much asked question: 'Which is the best Canary Island?' The simple answer is there is an island for everyone.
The changes in the landscape among the islands is dramatic – from deserts to snow-capped mountains – to towering cliffs and valleys. There are beaches with white sand and those that are black due to the islands being volcanic.
Every island has something
Popular beaches include: La Palmas for scenery; Lanzarote, for ambiance; Tenerife, for its variety; Fuerteventura, for beaches and wind sports; and Gran Canaria for it diverse landscapes.
Tenerife is hottest
The average high temperature during November is 24ºC, and you can look forward to lots of sunbathing in your swimwear. Things stay quite pleasant at night, although you may want to pack a warmer top for the evenings. The sea temperature's 22ºC, while humidity's low and ranges from around 55% to 85%. Of all the Canary Islands, Tenerife is closer to Morocco than Iberia so is the hottest and provides at least six daily hours of sunshine.
Dubai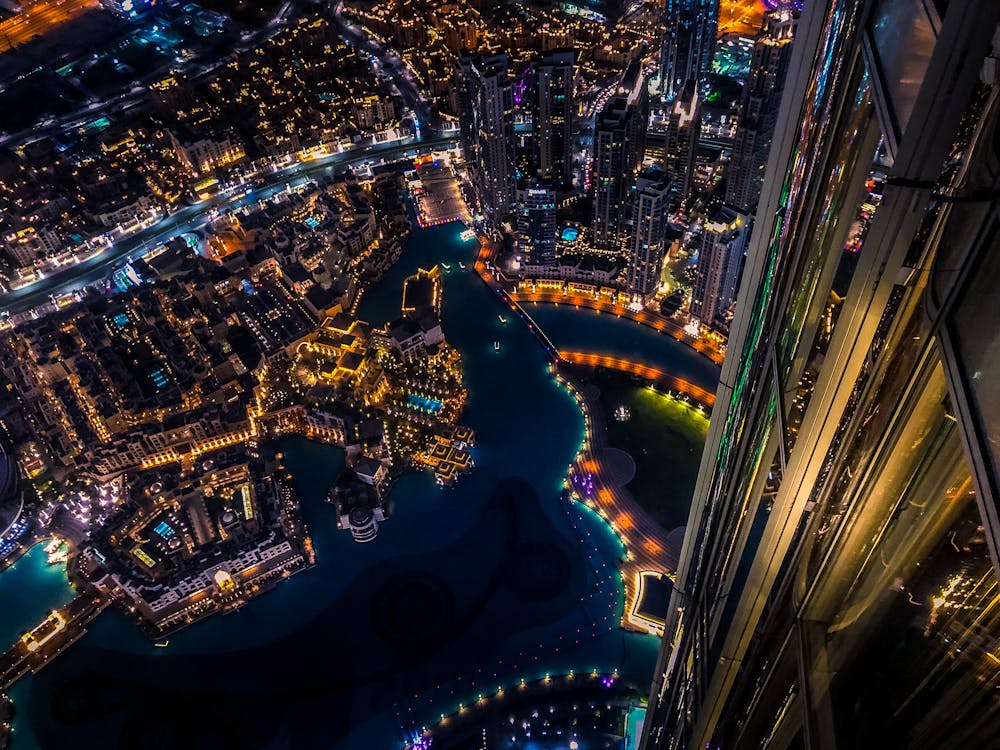 November is an excellent time to visit Dubai. The weather during this month is ideal, offering a pleasant blend of warmth and coolness, making outdoor activities and sightseeing enjoyable.
While there, you can't but fail to notice the Burj Khalifa, standing at 828m high. It is believed to   be the most expensive hotel in the world. A room there for one night will cost you around $500-$800 US dollars.
At the base of the Khalifa is one of the largest fountain displays in the world. The Dubai Fountain has an evening show which takes place every 30 minutes from 6 pm to 11 pm daily. Each show lasts for about 5 minutes.
Another great triumph of engineering is Palm Jumeirah, one of the  largest manmade islands in the world. From an aerial view, Palm Jumeirah is shaped like a palm tree. It has attracted some of Dubai's top luxury resorts, including Atlantis, The Palm, FIVE Palm Jumeirah Hotel, Jumeirah Zabeel Saray, among many others.
The island is also home to more than 90 restaurants and among its attractions is a promenade at the tip of The Palm.
November is not considered a month where it is cheap to go shopping. However, as Dubai is known as the "City of Gold", it would be wrong not to indulge in a little bit of gold shopping.
The hottest in Dubai is 31°C and the lowest is 20°C. There is no rainfall in November.