There are so many different reasons why it is great to travel solo. One of them is that it broadens your horizons, forces you out of your comfort zone, gives you the opportunity to meet new people, and create nice memories.
Going away is fast-become a growing popular pastime
Being a female traveller you want to have fun, but at the same time be safe. And don't worry, you won't be alone. In 2022, 16 per cent of Americans took a solo trip and, in 2023, 25 per cent of Americans (83 million people) are considering taking a solo trip.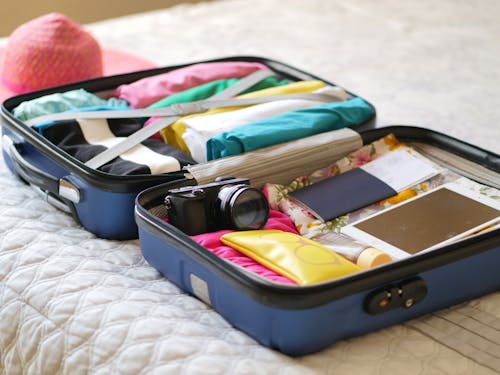 Sunscreen should be top of your list when travelling
Your main concern is not being alone but forgetting what to pack in your suitcase. People in a hurry often forget the most obvious things. It's going to be very hot on the beach and you don't want to burn. A good sunscreen to offer you protection has to be top of your list.
Next up is how are you going to look on the beach. If you are looking for a Costa, then you have to be the business.
A smart pair of sunglasses, sun hat and outfit will get you noticed. Your sunscreen should at least be Factor 30 and be applied evenly, and every two hours. Make sure it offers you UVA/UVB protection. I like the one that comes with Vitamin E, is vegan and reef friendly.
Your hat has to be wide-brimmed to protect your eyes, skin and shoulders. Get a nice one that is made of cotton, foldable that fits easily into a small bag.
Cooler bag to keep drinks and food ice cool and fresh
Once you have dipped your toe in the sea, had your swim, it's time for refreshments. A cooler bag is just the thing to keep your drinks cool and food fresh.
It's always good to pick up some snacks before you get to the beach, not to mention fruit and vegetables. Do some research beforehand to find out where the cheap local supermarkets are so that you don't pay over the odds.
I usually do that as soon as I arrive – get my bearings before I go to bed. You may want to indulge in an ice cream, pastries, sweets and chocolates.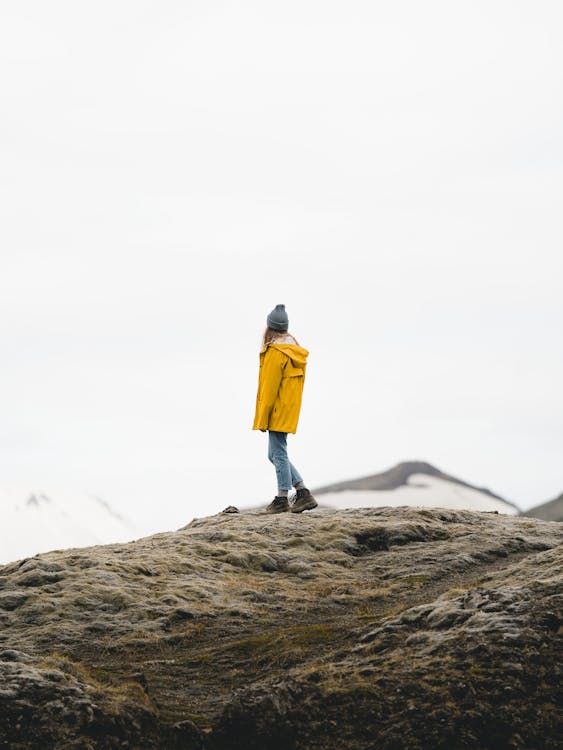 Security is very important when going alone
When going to the beach you will need a secure bag to carry stuff that is not easy prey to villains.
Apart from your passport, money, jewellery and other valuables will be your beach towel, shampoo and conditioner.
This post contains affiliate links that I earn a small commission from at no cost to you. 
Make sure you have a bag with a lockable zipper with plenty of pockets to store your valuables. Otherwise leave your valuables  locked up in the hotel safe.
These days the mobile is king and we never leave the house without it. Your mobile will need a portable charger. Your hotel may provide you with one, but it's always good to be prepared and self-reliant.
Selfie stick essential for those lovely memories
To get a good picture, bring a selfie stick with a telescopic rod. You want to take home some good memories and if you don't have one, asking strangers to help out might not always be a good thing. Imagine someone running off with your phone. Where would you be?
Insect repellent is another essential item if you are going to a hot or tropical country. Make sure yours has DEET or picaridin. Apart from the usual suspects, ticks and fleas, you may need a mosquito net when you go to sleep. It all depends on which country you are visiting. There are also creams to take once you are bitten.
Get all your jabs done
The fact that you have taken all your jabs before going, will also be a great help. On the subject of health, a first aid kit is a must as is good travel insurance.
Lastly bring some chic beachwear clothes. You want to get noticed. And who knows who you might meet while on holiday. It could be a fleeting romance or a long-term soulmate.
As you are travelling solo, make sure you get a cheap deal on your flight as you will not have too much baggage. It should make it an easier and more pleasurable trip. Enjoy and have fun.