When planning a holiday, seniors have a lot more things to consider. Probably the best advice would be to holiday in your own country where things are familiar, and you can get back to base easily.
With the after-effects of Covid still around and possible new variants on the horizon, not to mention the complexities and cost of travel insurance, particularly if you have pre-existing medical conditions, it might be wise to make it a staycation.
Complexities and cost of travel insurance going abroad
Long distance travel might be really tiring. So why not go on a holiday that is a couple of hours away by car or train. But make sure you do your research before you find your destination. Olde Worlde places sometimes have uneven or cobbled streets.
This post contains affiliate links that I earn a small commission from at no cost to you. 
If you are having a staycation you don't have to worry about changing currencies. If you are holidaying in an English-speaking country – UK, Canada, USA, Australia and Caribbean- the worst you will have to contend with is the regional accents.
Fish and chips or hamburger and chips?
Food-wise going abroad to eat may upset your tummy. These days there in your home country there is a range of cuisines from all over the world,  and no doubt you will have tasted most of them.
Different taste to what you are used to back home
I'm partial to a good curry or Chinese. Being from England, I remember having a curry in New Jersey, USA, and it didn't taste quite the same. It's what you are used to. Their ingredients may taste different than from back home.
Is your accommodation senior friendly? Do you have a lift to your hotel room, or do you have to climb a lot of stairs? Will it be a guesthouse that offers a good breakfast? Do you want a gym, spa or golf course?
Have they got a microwave, a fridge, WiFi, parking space?
Before you book, read the reviews to get a feel for the place. They might not have a microwave in your room, a kettle for a cuppa or a fridge for your beers. Maybe the Wi-Fi is not good, and there's no parking.
Are you self-catering or dining out?
Do you want self-catering, or will you eat out? Are there any good restaurants close by? Check their reviews. If you are going peak season, best to book a table weeks in advance. I always do. All these things need to be looked into weeks in advance. A table for two at The Ritz in London may be booked solid when you want it so you may have to find an alternative.
Short haul flight or train journey – plan to get discounts
If you don't like travelling by car, then a train ride or a short haul plane trip is possible. Booking in advance may offer some discounts. Being a senior citizen obviously helps.
It is a good idea to book a trip when the kids are at school. That way you will have the beach all to yourself. Although, some teachers do field trips to the beach so you might not win. If you are going backpacking, check out this article on what backpacks to take.  https://2-travel.org/the-best-backpacks-for-seniors-out-now/
Are they open on Mondays or Bank Holidays?
I always make an itinerary of what I want to do every day. Make sure that museum you want to go to is open Mondays. Have a backup plan if the weather turns nasty. I remember one holiday in Bournemouth it rained all day, so the swimming costume had to go back into the suitcase. That boat ride on the Thames River might not be so pleasant if it is raining.
Doctor or chemist is a must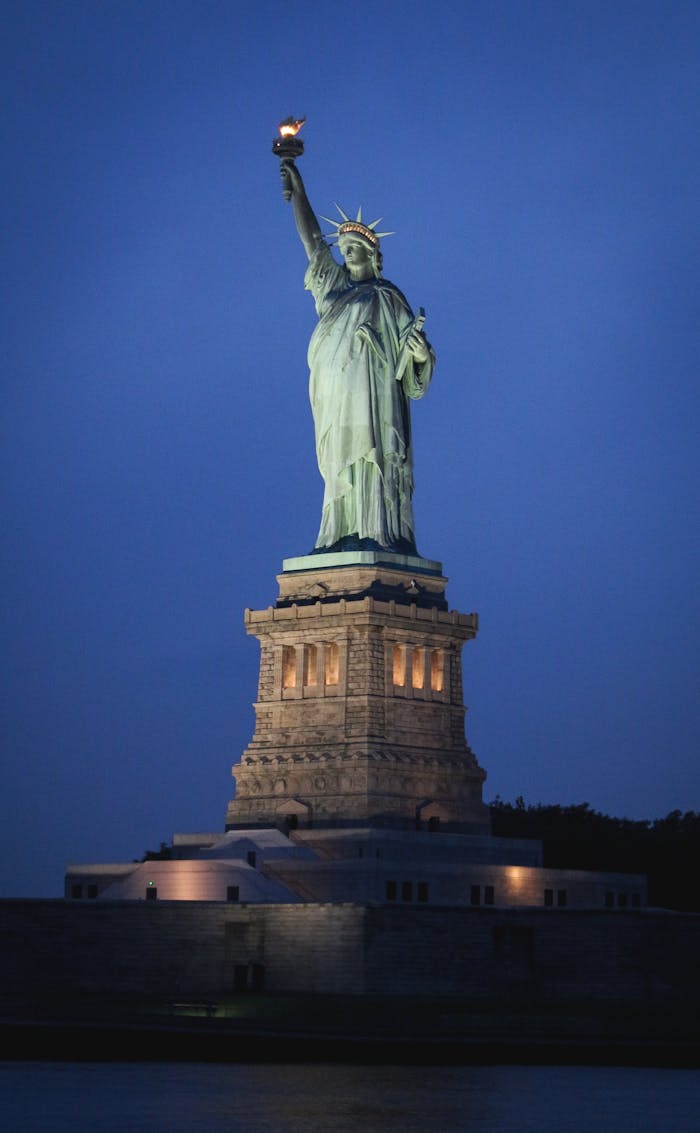 Make sure you are not too far from a GP surgery in case you fall ill. If you forget you meds, hopefully there is a chemist nearby. And if it's an emergency, good to know there is a taxi service to take you to the nearest hospital.
Get yourself covered just in case
Make sure you have good travel insurance. This can cover you in case you have an accident or your trip is delayed through no fault of your own.
Taxi to and from the station
Whatever you do and wherever you go, always factor in some extra time. The taxi to the station may be delayed due to road works, there might be congestion on the motorways, leaves on the line may slow down your train journey. Just have fun, chill out and bring back home some lovely memories.